COMING IN SPRING OF 2016 TO ALL MAJOR EBOOK RETAILERS!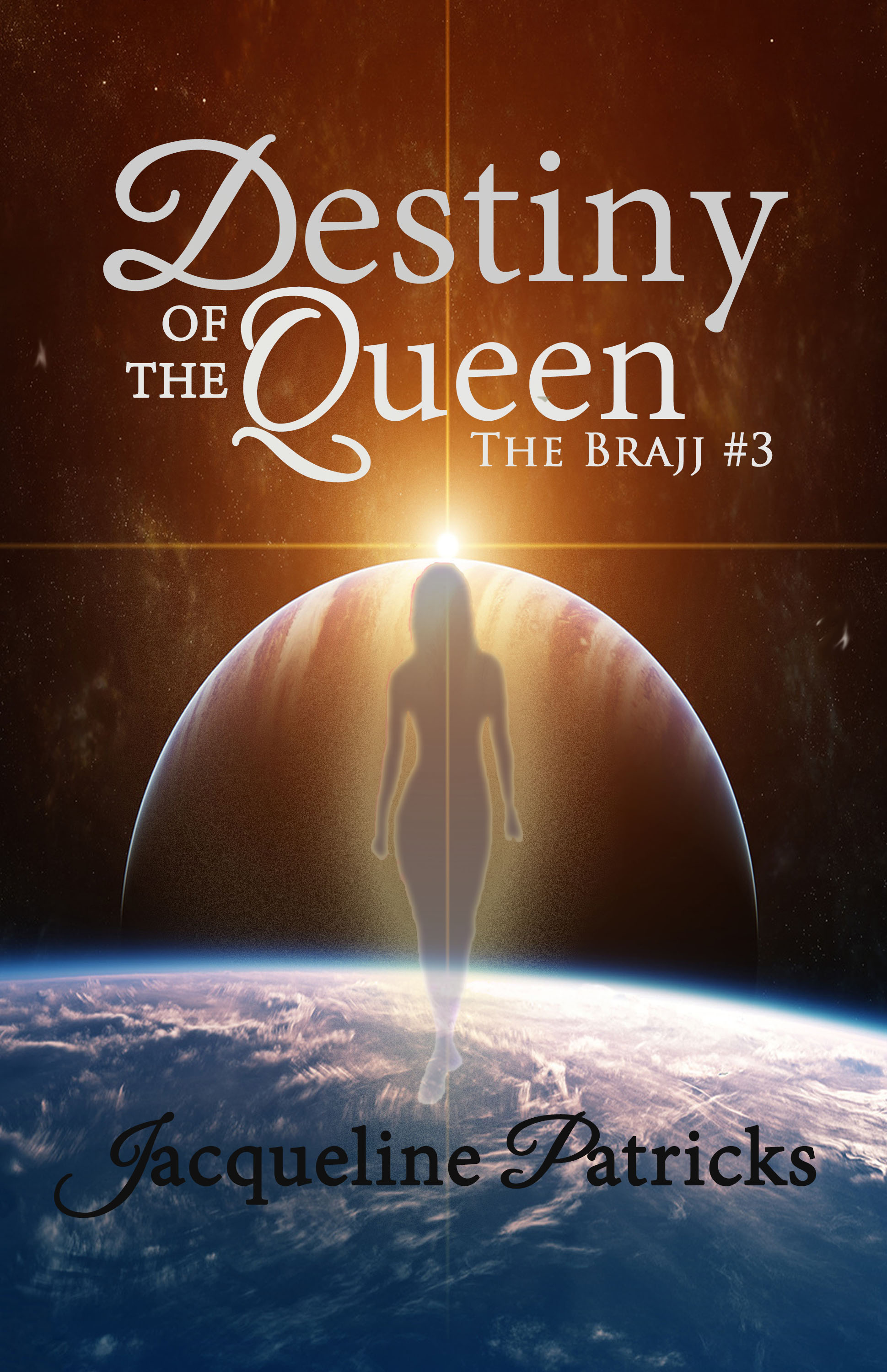 Can a goddess find redemption? Can a soldier find purpose?
When you think all is lost,
When you believe life is meaningless,
Sometimes your destiny is revealed.
If you're willing to see the signs,
And brave enough to fight,
Sometimes you can change worlds.
Rejoin Cass, Jeamon, Lewis, and Ta'mat as they deal
with the ramifications of Ta'mat's insanity and General
Neville's betrayal. The few Brajj remaining with Cass and
Jeamon are now under Dr. Saniya's control.
Meanwhile, a world away, Captain Lewis and Ta'mat
struggle with their strange bond inside his mind as they
unravel the mystery of their new circumstances. Where
did Ta'mat's wormhole transport them? Why? Is there
some greater destiny unfolding? Where does freewill
end and destiny begin?
THE STUNNING CONCLUSION TO THE BRAJJ TRILOGY!
*Finally my life is settling down and I can devote serious time to writing again. For those who are close to me, you know how insane it's been. But I'm getting back to my normal routine and it's good!*